"

Top reasons people refinance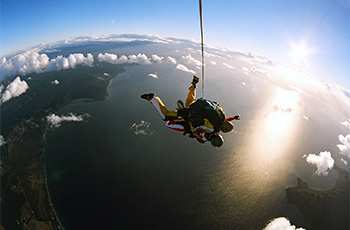 Current interest rate
is too high.
Over time, a lower rate can save lots of $$$. But only if you plan on staying in your home for a while. If you move quickly, you won't recover the closing costs of refinancing.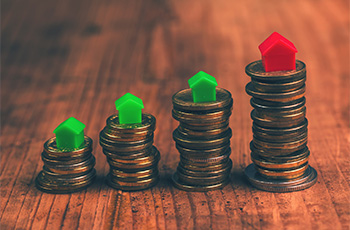 You're going to move
'soon'
Not every home is your forever home. Jobs, kids, life all have a way of changing our long term vision. If you don't plan on living in your home for an extended time, an Adjustable Rate Mortgage may make sense.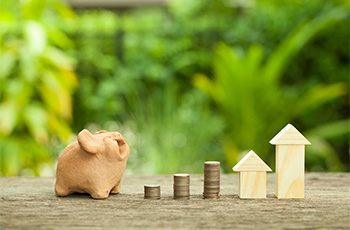 Your ARM loan's increasing
faster than bacon prices
Mmm… bacon. The flip side is that Adjustable Rate Mortgages are, well, adjustable. If your rate is increasing, refinancing may free up some capital.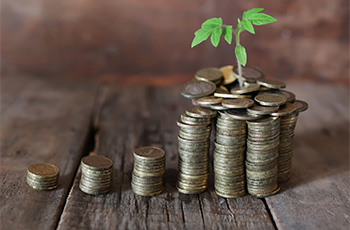 You have a lot of equity
and you want to use it
Homeowners often use the equity in their homes to cover big expenses, such as the costs of remodeling or a college education. This frees up money for other things, but will likely increase the number of years you'll be paying.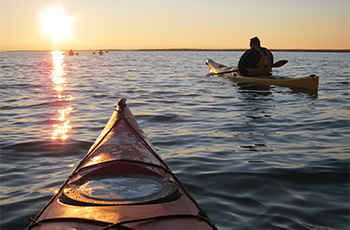 30 years seems like
a long time
When interest rates fall, homeowners may benefit by refinancing an existing loan for a loan with a shorter term. Often, the monthly payment doesn't change much. And going from 30 years to 15 years allows you to pay off the house faster, freeing your money for other things.
---